WELCOME TO KYA RADIO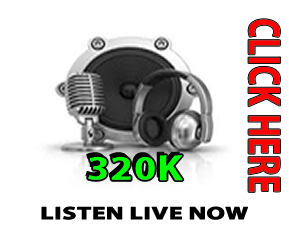 ROCK AND ROLL IS HERE TO STAY
The rock and roll era began in the 1950s with Legends such as Bill Haley's Comets, Elvis Presley, Chuck Berry, and Patsy Cline. Then it continued on into the 1960′s and 1970′s with the Beach Boys, The Beatles, The Doors, Paul Revere and the Raider's, The Rolling Stone's and many more. The greatest rock and roll music of all times!
THE LIVE LEGENDS OF ROCK AND ROLL
Tune in every Saturday night with Chris Edwards and listen to the
Live Legends of Rock and Roll Tribute and Dedication Show from
3pm. to 12pm. pst. We will take you back in the time machine
listening to your favorite oldies from the 50′s, 60′s and 70′s. We are
live in the studio….Party with us on the webcam!

  Click Here for Live KYA Studio Video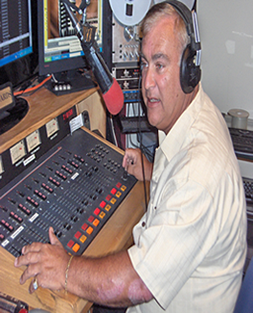 Click Here to View Legends of rock and roll cruise with Chris Edwards

  Click Live KYA Chris's BARCAM
Click to Grab a Savings Coupon