Feel Free to Take Advantage of Some of Our Great Advertisers Coupons.
Click on Coupons to Visit Their Site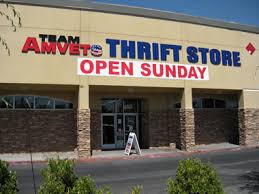 AMVETS Department of California and the Service Foundation are California non-profit corporations. The AMVETS National organization was founded in 1944 and was chartered by Congress in 1947. California AMVETS has proudly served Veterans and their families in your community for over sixty years. Your continued charitable support and donations to Team AMVETS™ Thrift Stores directly assist the brave men and women Veterans who have served this great nation. Thank you!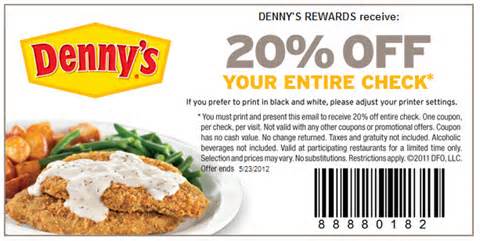 Denny's is America's diner. This is where Americans have come for over 60 years now to sit back, relax, and enjoy delicious, hearty meals 24/7, every day of the year. From breakfast anytime to satisfying lunches and dinners, if you're in the mood for it, chances are we're serving it. Denny's is always open, always welcoming and always serving up hearty diner food along with a mug of fresh hot coffee. So come on in anytime, park yourself in a comfortable booth, take a seat at the counter, whatever you want, because it won't take you long to understand why we're truly America's diner.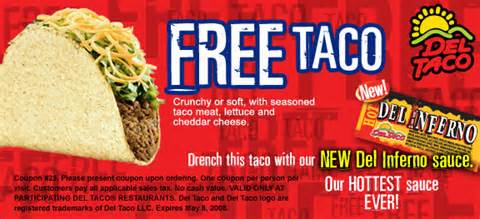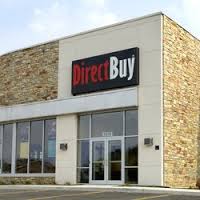 DirectBuy is not normal. We're not your traditional retail organization. Because once you've paid your membership, we're here to help you — not to simply sell you the next product. That's why our merchandise teams work tirelessly to help you get the selection of products you desire, all at DirectBuy prices. At DirectBuy, we're not in the selling things business, we're in the making our members happy business.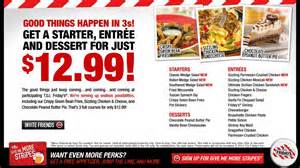 We appreciate your interest in our company and look forward to keeping you in-the-know with all of the info you need about Fridays restaurants. If you would like to be hooked up, add your name to our opt-in email news list in the "Get the News" section to keep up-to-date on all Fridays restaurant news.