WELCOME TO KYA RADIO FM 94.7
Welcome to San Francisco's  Hottest Legends of Rock n Roll FM Radio Station. "KYA FM 94.7" Bringing you all the best in the 60's, 70′s and 80′s Rock N Roll with All Music – All Original – All The Time !
For all of you who listen and enjoy the legends of classic rock we are the perfect radio station for you, have you ever noticed how other stations have quit playing the songs that we all really love to listen to, We play nothing but the greatest hits of the 60′s , '70's and 80's" and in some cases, "' early 90's"  What happened to the early years of rock and roll when the hits where real hits and the music was all about us the people who enjoyed it no matter if you were a teen or older? Their right here !,  Even the early stuff by Elvis – his best stuff – is being ignored. Well your wait for the very best in oldies Rock N Roll  is over, KYA FM 94.7 is right here in San Francisco and will be broadcasting twenty four hours a day with not not only the greatest music ever but with some awesome programming as well.

ROCK AND ROLL IS HERE TO STAY
The rock and roll era began in the 1950s with Legends such as Bill Haley's Comets, Elvis Presley, Chuck Berry, and Patsy Cline. Then it continued on into the 1960′s and 1970′s with the Beach Boys, The Beatles, The Doors, Paul Revere and the Raider's, The Rolling Stone's and many more. The greatest rock and roll music of all times!
THE LIVE LEGENDS OF ROCK AND ROLL
Tune in every Saturday night with Chris Edwards and listen to the Live Legends of Rock and Roll Tribute and Dedication Show from
3pm. to 12pm. pst. We will take you back in the time machine listening to your favorite oldies from the 50′s, 60′s and 70′s. We are
live in the studio….Party with us on the webcam!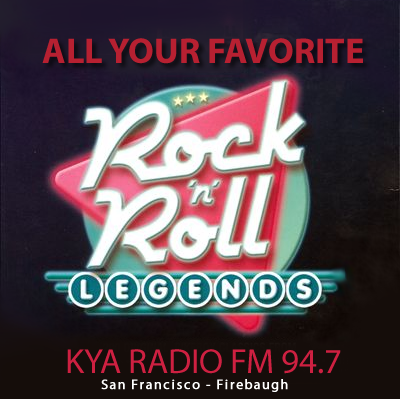 JOIN KYA FM 94.7 FOR THE ANNUAL OLDIES CRUISE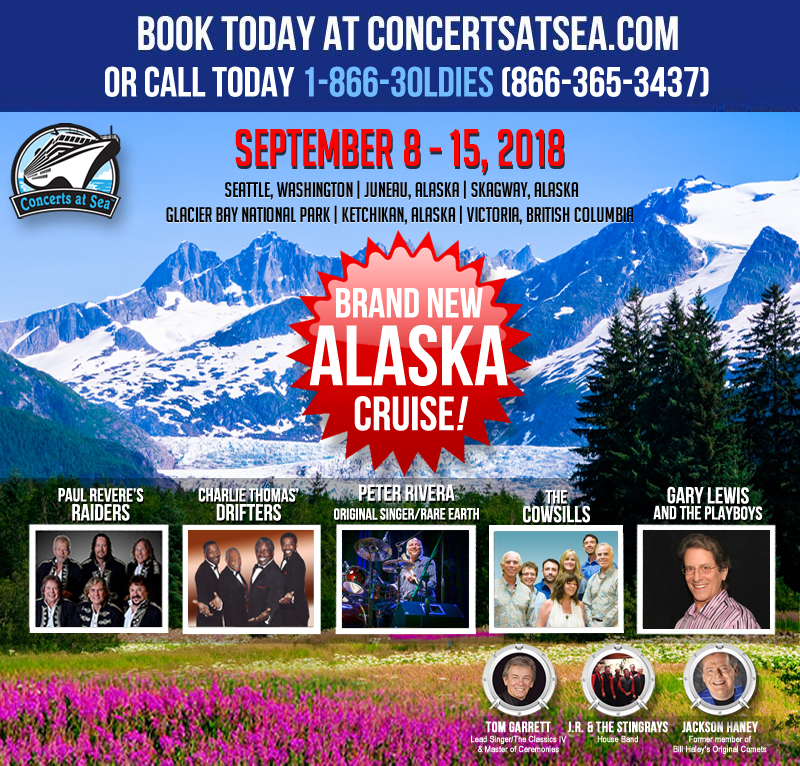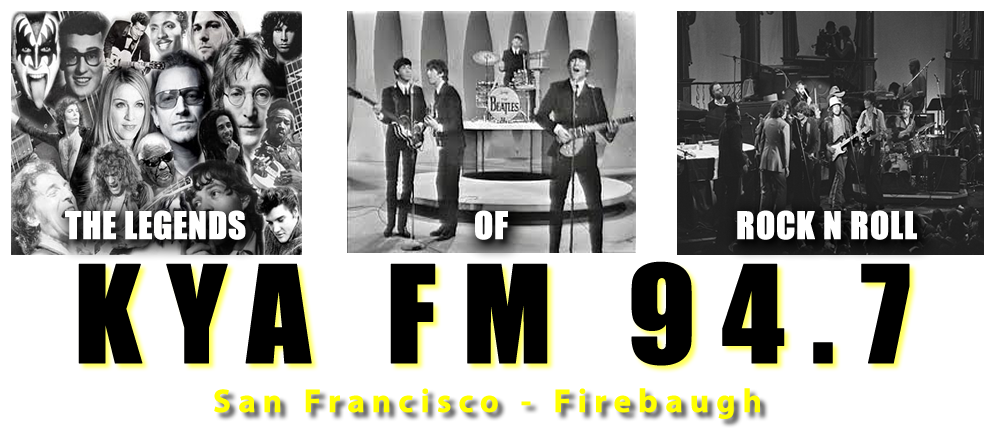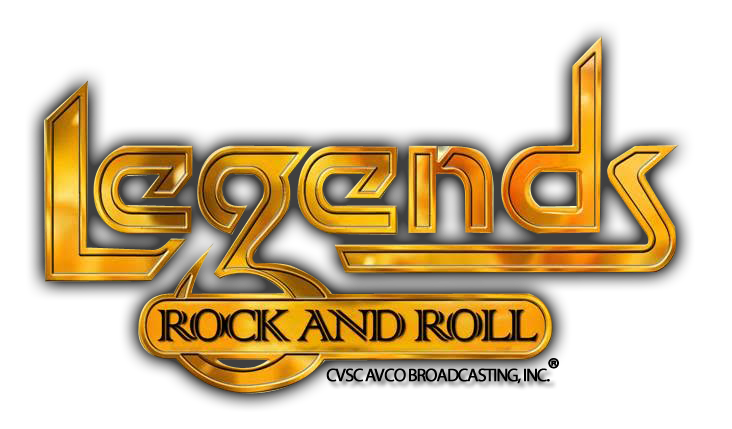 powered by Web Player